Here's what some of the diverse range of our clients have to say about Viarti.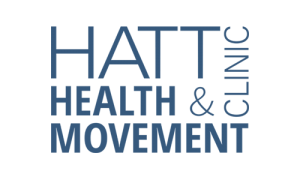 A word from Amanda…
I have been working with Viarti since 2009 and couldn't imagine working with anyone else. They always make sure they understand exactly what we are looking to achieve but then bring something to the table beyond expectation. The team are creative, professional and brilliant to work with.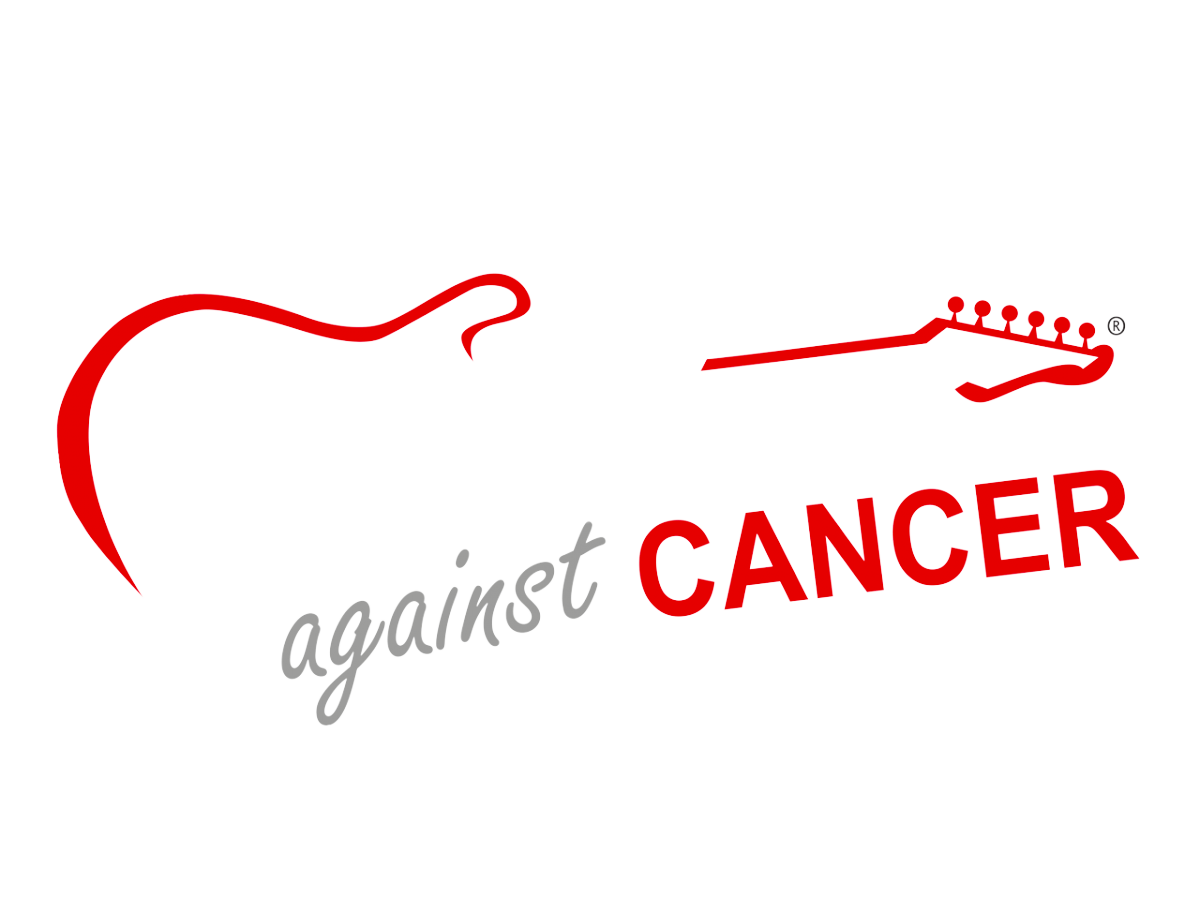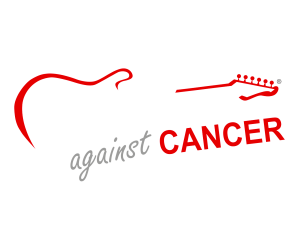 A word from John…
Viarti have been involved with Concert At The Kings "Rock Against Cancer" Charity Concerts since 2012
From a little idea we started our plan to stage a one off concert, Viarti took our original website and launched us into another league of social media aspect of Advertising. From concept to fruition, the work, dedication and understanding have been exceptional.

Not only the website, Viarti have designed all out marketing tools and artwork for all our advertising and again to the highest of standards.

Fantastic team Thanks A1.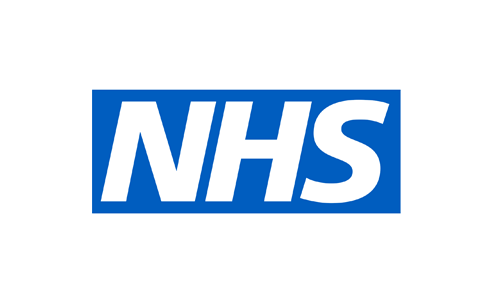 A word from Sarah…
One of the best things about working with Vernon is that it instantly feels as though you've gained another member of the team.  He instinctively 'got' the messages we were trying to convey despite a hideously complicated brief.  This makes the whole process so much quicker and enjoyable; no need to keep explaining the context or the possible pitfalls.  Combined with the fact he's a lovely guy – all makes for a really great working relationship.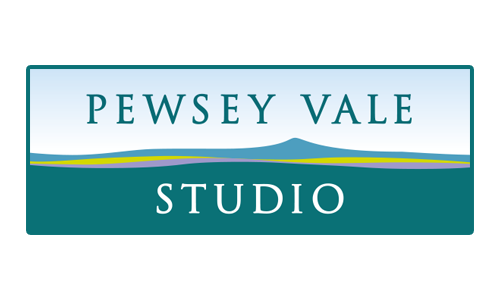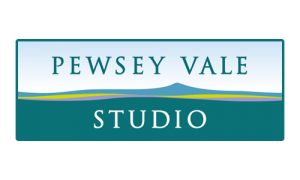 A word from Paul…
When I decided to set up Pewsey Vale Studio I contacted Vernon Thorpe at Viarti for assistance with my branding and establishing a website. From the start Vernon understood the market I was hoping to reach and I am delighted with his design for my logo, which perfectly reflects the way I wish to portray the business.

Viarti have also set up a website for my business which both looks good and is also easy to use. This allows me to promote my painting courses with the facility for users to clearly understand what each course involves and when they can be booked. As my business has developed and evolved Vernon has always been available to assist if I need changes made to my website or with ideas for marketing.

Through using Viarti you feel as thought you are working with someone who cares about the success of your business as much as you do. I cannot think of a better recommendation than this.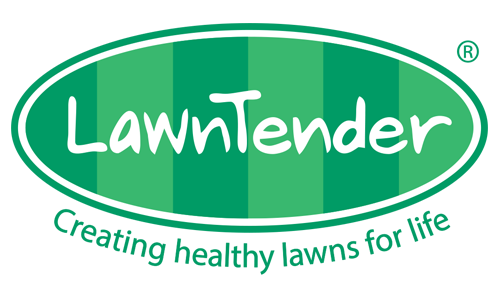 A word from John…
We have been a client of Viarti for many years, and they continue to be a key part of our success. From our initial brief, they have always gone on to expand the idea and create excellent concepts to enhance our identity through various campaigns and website refreshes. Viarti truly add value rather than just fulfil a brief.