Sherbourne Developments
SECTOR:
LUXURY HOME DEVELOPMENT
Sherbourne Developments builds extraordinary homes. They reflect the very best in historic British country houses where Palladian or Georgian architecture has a timeless elegance.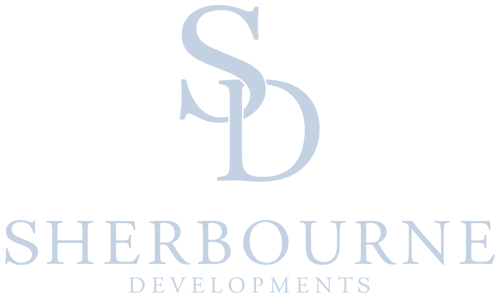 Vern
2020-03-20T13:34:48+00:00
A word from Aimee…
Unique approach and a truly unique service. Vernon is a website designer who is able to achieve precisely what you need. He is responsive, creative and produces a wonderfully original product. We would/could not use anyone else!
Our clients
World Sailing Trust
Vern
2021-08-02T13:15:11+01:00
Smiths News
Vern
2021-08-03T09:58:27+01:00
Hatt Health & Movement Clinic
Vern
2020-03-20T08:44:40+00:00
Rock against Cancer
Vern
2021-08-03T10:15:12+01:00
London Tree Officers Association
Vern
2020-03-20T12:06:14+00:00
Parcelforce Worldwide
Vern
2021-08-03T09:53:53+01:00
Pewsey Vale Studio
Vern
2020-03-20T08:50:43+00:00
Universal Studios
Vern
2020-03-20T08:42:01+00:00
London Borough of Camden
Vern
2020-03-20T08:46:13+00:00
Fat Bustards
Vern
2021-10-29T14:11:20+01:00
Share our work for this client