Hatt Health & Movement Clinic
Hatt's is a company that believes everyone deserves to experience exceptional healthcare – a gold standard service where the team taking care of you are positive and inspiring, making recovery or improvement enjoyable and achievable.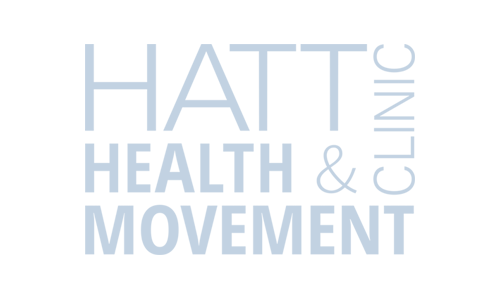 Vern
2020-03-25T09:34:58+00:00
A word from Amanda…
I have been working with Viarti for over 10 years and couldn't imagine working with anyone else. They always make sure they understand exactly what we are looking to achieve but then bring something to the table beyond expectation. The team are creative, professional and brilliant to work with.
Our clients
World Sailing Trust
Vern
2021-08-02T13:15:11+01:00
Smiths News
Vern
2021-08-03T09:58:27+01:00
Hatt Health & Movement Clinic
Vern
2020-03-20T08:44:40+00:00
Rock against Cancer
Vern
2021-08-03T10:15:12+01:00
London Tree Officers Association
Vern
2020-03-20T12:06:14+00:00
Parcelforce Worldwide
Vern
2021-08-03T09:53:53+01:00
Pewsey Vale Studio
Vern
2020-03-20T08:50:43+00:00
Universal Studios
Vern
2020-03-20T08:42:01+00:00
London Borough of Camden
Vern
2020-03-20T08:46:13+00:00
Fat Bustards
Vern
2021-10-29T14:11:20+01:00
Share our work for this client