London Tree Officers Association
SECTOR:
ARBORICULTURAL SUSTAINABILITY
Created in 1982 out of a need for contact and exchange of information on arboricultural matters between London boroughs, the role of the LTOA is to promote, support and enhance the urban forest and those who manage it.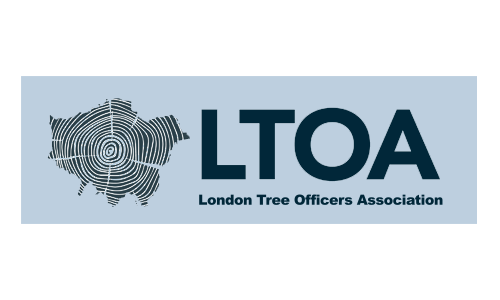 Vern
2020-03-20T11:40:24+00:00
Vern
2020-03-20T11:41:07+00:00
Vern
2020-03-20T11:47:30+00:00
A word from Becky…
Vernon at Viarti is professional and easy to work with, he is very responsive and collaborative in his work with us. We couldn't be more pleased with the end results, visually our guidance documents are attractive and clear to read and understand.
Our clients
World Sailing Trust
Vern
2021-08-02T13:15:11+01:00
Smiths News
Vern
2021-08-03T09:58:27+01:00
Hatt Health & Movement Clinic
Vern
2020-03-20T08:44:40+00:00
Rock against Cancer
Vern
2021-08-03T10:15:12+01:00
London Tree Officers Association
Vern
2020-03-20T12:06:14+00:00
Parcelforce Worldwide
Vern
2021-08-03T09:53:53+01:00
Pewsey Vale Studio
Vern
2020-03-20T08:50:43+00:00
Universal Studios
Vern
2020-03-20T08:42:01+00:00
London Borough of Camden
Vern
2020-03-20T08:46:13+00:00
Fat Bustards
Vern
2021-10-29T14:11:20+01:00
Share our work for this client