Parcelforce Worldwide
SECTOR:
COURIER & LOGISTICS
A courier and logistics service and partner of Royal Mail Group Ltd. With its own established identity and some of the largest applications of a logo on its fleet of vehicles, it is a brand that stands out in villages, towns and cities.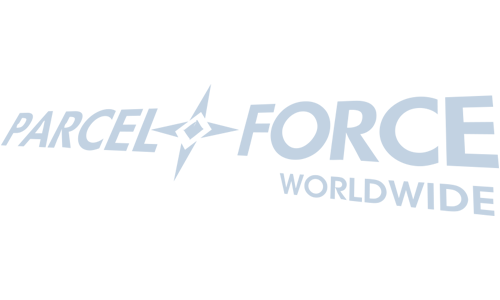 Vern
2020-03-20T11:19:03+00:00
Parcelforce identity
We created a full set of identity guidelines to cover design, print, advertising, signage and vehicle graphics. This combined a facelift to the original identity and combined a new tone of voice and photography style. Parcelforce Worldwide gained European partner General Logistics Systems (GLS)  at the time of these guidelines so integrating their logo as well as other third-party logos such as Screwfix, was also included as part of the modified brief.
Our clients
World Sailing Trust
Vern
2021-08-02T13:15:11+01:00
Smiths News
Vern
2021-08-03T09:58:27+01:00
Hatt Health & Movement Clinic
Vern
2020-03-20T08:44:40+00:00
Rock against Cancer
Vern
2021-08-03T10:15:12+01:00
London Tree Officers Association
Vern
2020-03-20T12:06:14+00:00
Parcelforce Worldwide
Vern
2021-08-03T09:53:53+01:00
Pewsey Vale Studio
Vern
2020-03-20T08:50:43+00:00
Universal Studios
Vern
2020-03-20T08:42:01+00:00
London Borough of Camden
Vern
2020-03-20T08:46:13+00:00
Fat Bustards
Vern
2021-10-29T14:11:20+01:00
Share our work for this client