One of the largest boroughs in the capital, London Borough of Camden has over 250,000 residents from a diverse range of backgrounds and stretches from Hampstead in the north to Holborn in the south.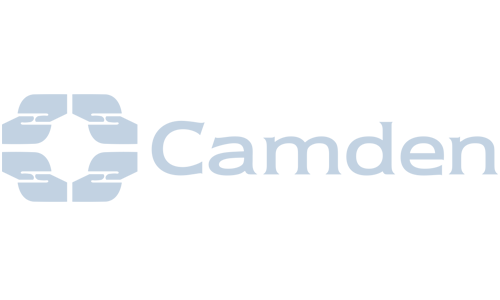 Vern
2020-03-20T11:43:20+00:00
Core Strategy
The Core Strategy contributes to achieving the vision and objectives of Camden's Community Strategy and helps the Council's partners and other organisations deliver relevant parts of their programmes. Bespoke photography was commissioned to illustrate the 200 page documents breaking up the technical information and helping to illustrate the sections with relevant and diverse imagery from the borough.
A word from Andrew…
Unlike so many agencies, Viarti has a talent for collaboration. By working together we saved time and money and produced highly effective, creative campaigns that really lifted the bar.
Our clients
World Sailing Trust
Vern
2021-08-02T13:15:11+01:00
Smiths News
Vern
2021-08-03T09:58:27+01:00
Hatt Health & Movement Clinic
Vern
2020-03-20T08:44:40+00:00
Rock against Cancer
Vern
2021-08-03T10:15:12+01:00
London Tree Officers Association
Vern
2020-03-20T12:06:14+00:00
Parcelforce Worldwide
Vern
2021-08-03T09:53:53+01:00
Pewsey Vale Studio
Vern
2020-03-20T08:50:43+00:00
Universal Studios
Vern
2020-03-20T08:42:01+00:00
London Borough of Camden
Vern
2020-03-20T08:46:13+00:00
Fat Bustards
Vern
2021-10-29T14:11:20+01:00
Share our work for this client