One of the largest boroughs in the capital, London Borough of Camden has over 250,000 residents from a diverse range of backgrounds and stretches from Hampstead in the north to Holborn in the south.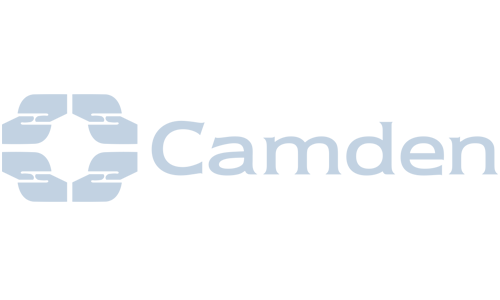 A word from Andrew…
Unlike so many agencies, Viarti has a talent for collaboration. By working together we saved time and money and produced highly effective, creative campaigns that really lifted the bar.
Our clients
White Horse Yoga
Vern
2020-03-20T08:52:36+00:00
Williams Dental Practice
Vern
2020-03-20T08:53:14+00:00
Sherbourne Developments
Vern
2020-03-20T08:51:28+00:00
Let's work together
Let's start a conversation about what you need and how we can help .