LawnTender is a company that started around the same time as Viarti and we were pleased to create an identity for this local company that has grown and now offers franchises.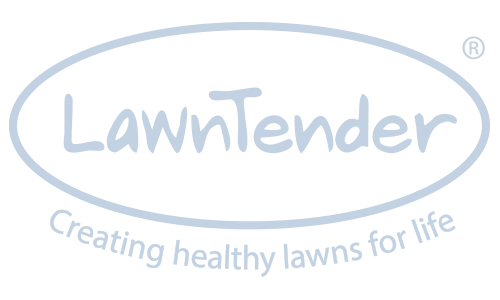 Vern
2020-03-20T11:20:24+00:00
A word from John…
We have been a client of Viarti for many years, and they continue to be a key part of our success. From our initial brief, they have always gone on to expand the idea and create excellent concepts to enhance our identity through various campaigns and website refreshes. Viarti truly add value rather than just fulfil a brief.
Our clients
World Sailing Trust
Vern
2021-08-02T13:15:11+01:00
Smiths News
Vern
2021-08-03T09:58:27+01:00
Hatt Health & Movement Clinic
Vern
2020-03-20T08:44:40+00:00
Rock against Cancer
Vern
2021-08-03T10:15:12+01:00
London Tree Officers Association
Vern
2020-03-20T12:06:14+00:00
Parcelforce Worldwide
Vern
2021-08-03T09:53:53+01:00
Pewsey Vale Studio
Vern
2020-03-20T08:50:43+00:00
Universal Studios
Vern
2020-03-20T08:42:01+00:00
London Borough of Camden
Vern
2020-03-20T08:46:13+00:00
Fat Bustards
Vern
2021-10-29T14:11:20+01:00
Share our work for this client