Rock against Cancer started in 2012 and takes place in the small village of All Cannings in Wiltshire. As we are based in the village and are huge music fans, the decision to offer our services to this charitable venture took no time at all. We are proud supporters of this cause and have become an integral part of the event.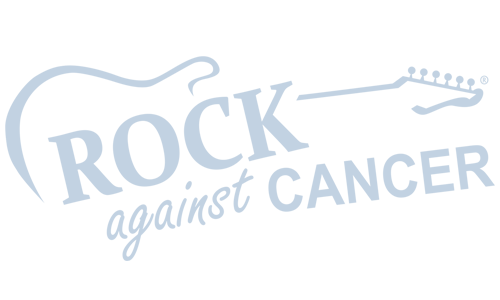 Vern
2020-03-20T11:25:50+00:00
Programmes, tickets and passes
Sets of passes were created for each event clearly displaying access privileges. Concert tickets not only provide the practical device for entering the event, but also become a souvenir from the concert so consideration was given to these as more long-term pieces. And for substantial merchandise, we created 56pp programmes whch gave details of the event but also featured some of the amazing photography from previous events.
A word from John…
Viarti have been involved with Concert At The Kings "Rock Against Cancer" Charity Concerts since 2012

From a little idea we started our plan to stage a one off concert, Viarti took our original website and launched us into another league of social media aspect of Advertising. From concept to fruition, the work, dedication and understanding have been exceptional.

Not only website, Viarti have designed all out marketing tools and artwork for all our advertising and again to the highest of standards.

Fantastic team Thanks A1
Our clients
Hatt Health & Movement Clinic
Vern
2020-03-20T08:44:40+00:00
Fat Bustards
Vern
2020-03-20T13:05:24+00:00
London Tree Officers Association
Vern
2020-03-20T12:06:14+00:00
Parcelforce Worldwide
Vern
2020-03-20T08:43:06+00:00
Pewsey Vale Studio
Vern
2020-03-20T08:50:43+00:00
Universal Studios
Vern
2020-03-20T08:42:01+00:00
London Borough of Camden
Vern
2020-03-20T08:46:13+00:00
Rock against Cancer
Vern
2020-03-19T10:13:31+00:00
Marlborough Dental
Vern
2020-03-20T08:48:59+00:00
LawnTender
Vern
2020-03-20T08:45:30+00:00
Let's work together
Let's start a conversation about what you need and how we can help .